LOCAL & SUSTAINABLE GIFTS
Samara & Co wants to put an end to boring promotional items that have a ridiculously short shelf life. It offers companies thoughtful solutions that not only please, but also tell a story and value local designers. It ensures that the company's values and identity are well reflected and contributes to strengthening the employer's bond.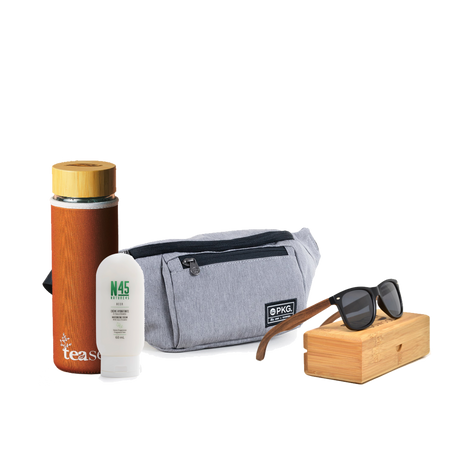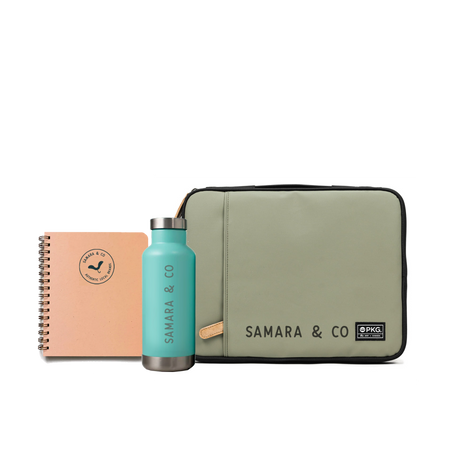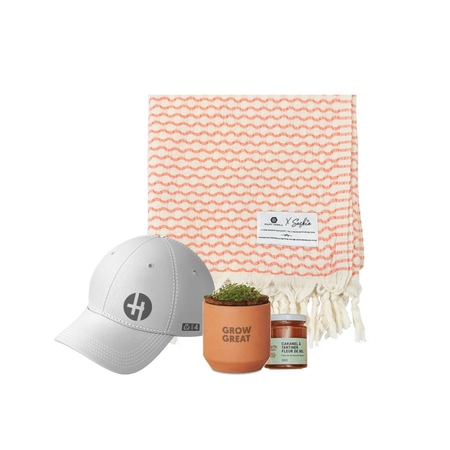 FORWARD THINKING BRANDS
Here are a few catalogs to inspire you - but that's not all! The magic happens when the experts at Samara & Co put their hearts into making your brand speak for itself...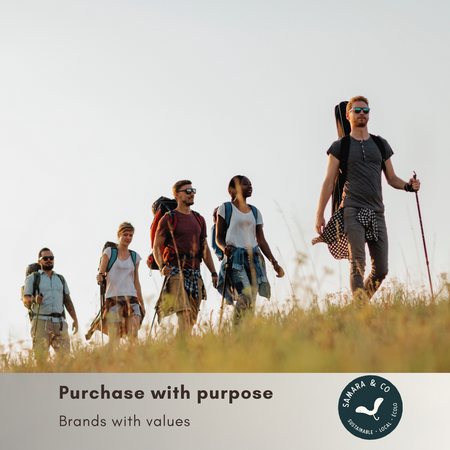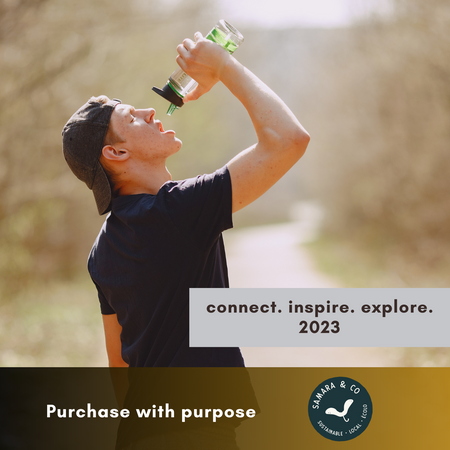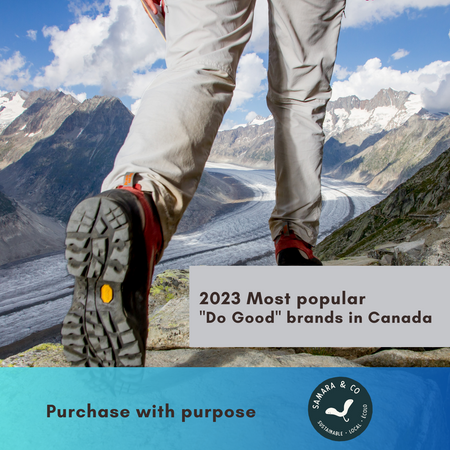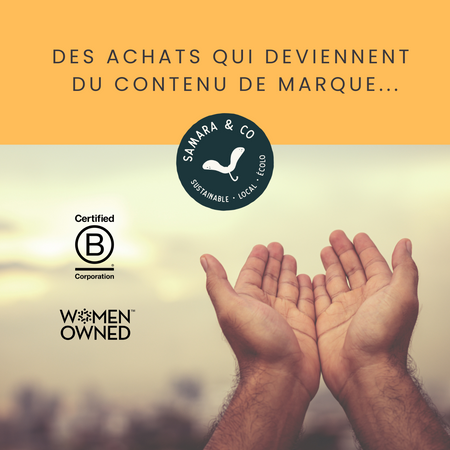 CREATE IMPACT... EASILY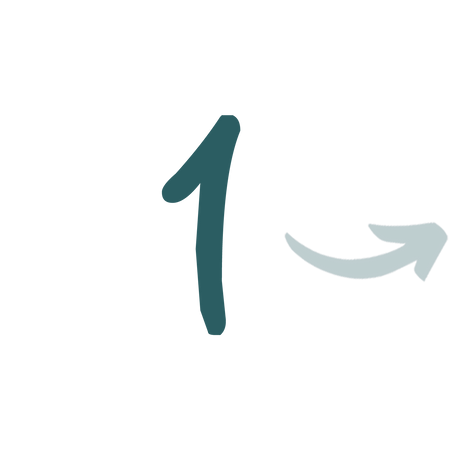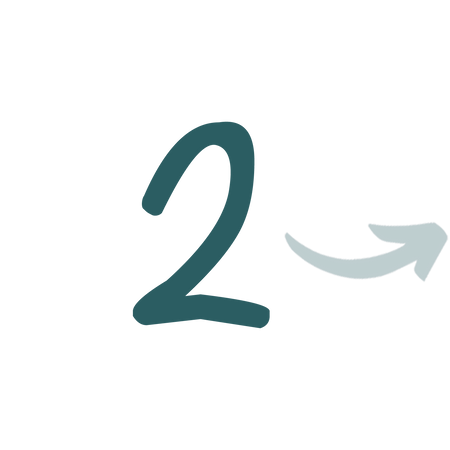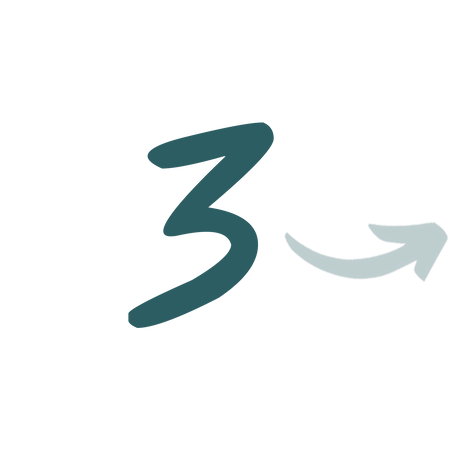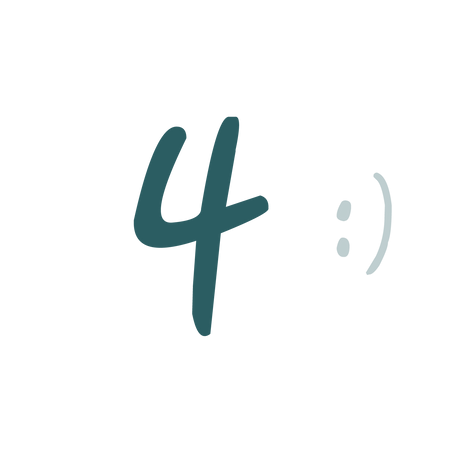 WELL-RECEIVED SOLUTIONS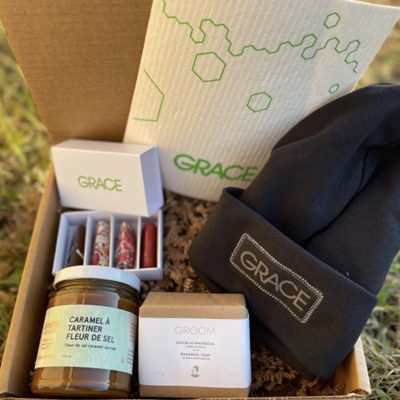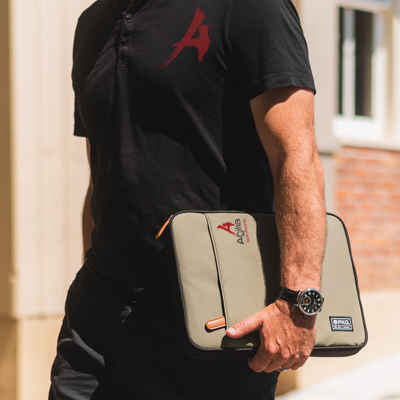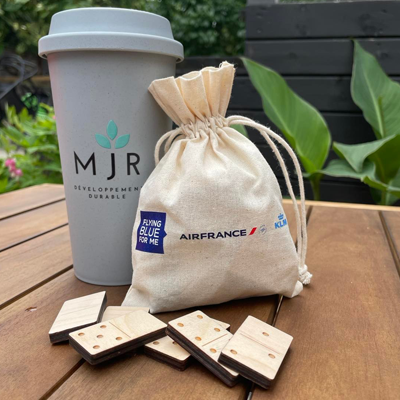 Some of our clients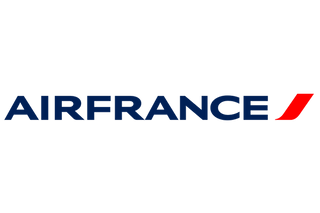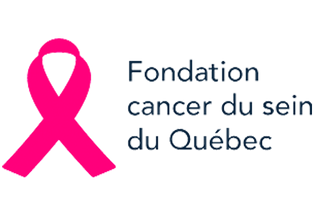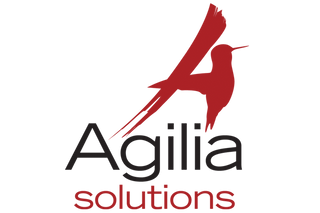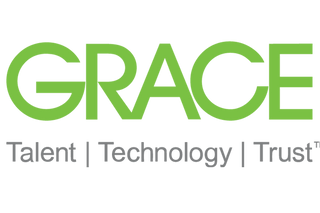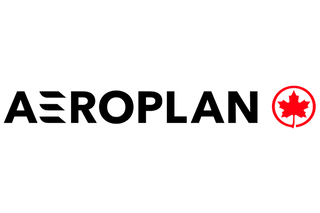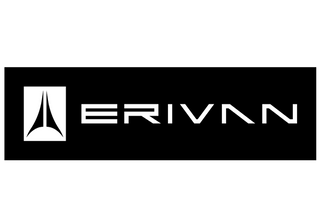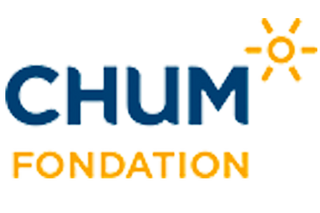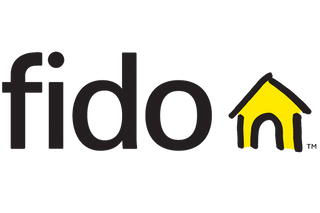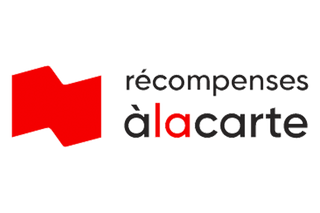 Testimonials
Today, on my first day on the job, I found a nice surprise outside my door.
Thank you Agilia Solutions for the welcome gift, made up of local and responsible products. A great way to feel welcome despite the distance.
Can't wait to meet the whole team in the coming weeks.
OMG! I haven't even started with my new employer yet and they have already sent me a box full of cool products, not to mention that they are all eco-friendly! I think I made the right choice ;)
I received a surprise box from my employer with locally made and eco-responsible products, it's not even Christmas! I wasn't expecting this, it feels good! I really had a blissful moment that made me smile for the rest of the day !! Thank you so much. You have your heart in the right place!