OUR CURATED BRANDS
SAMARA & CO wants the world to discover the finest Canadian eco-conscious brands. We also encourages innovation in sustainable consumption.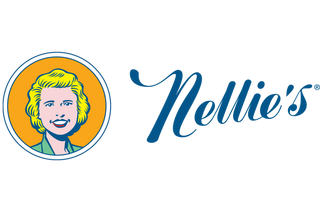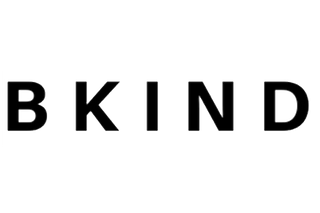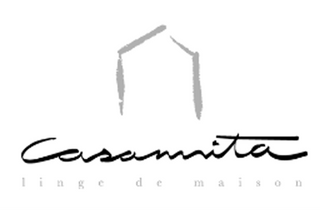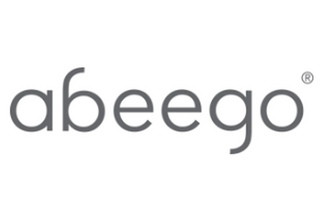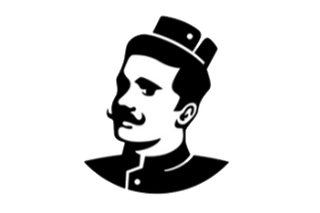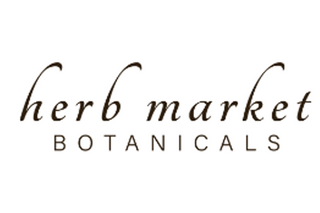 Icons that say it all
Samara & Co want more people to be able to access sustainable products that will ultimately help them consume less - fewer items, less plastic and fewer ingredients that are harmful to humans and the environment.













Samara & Co was seen in