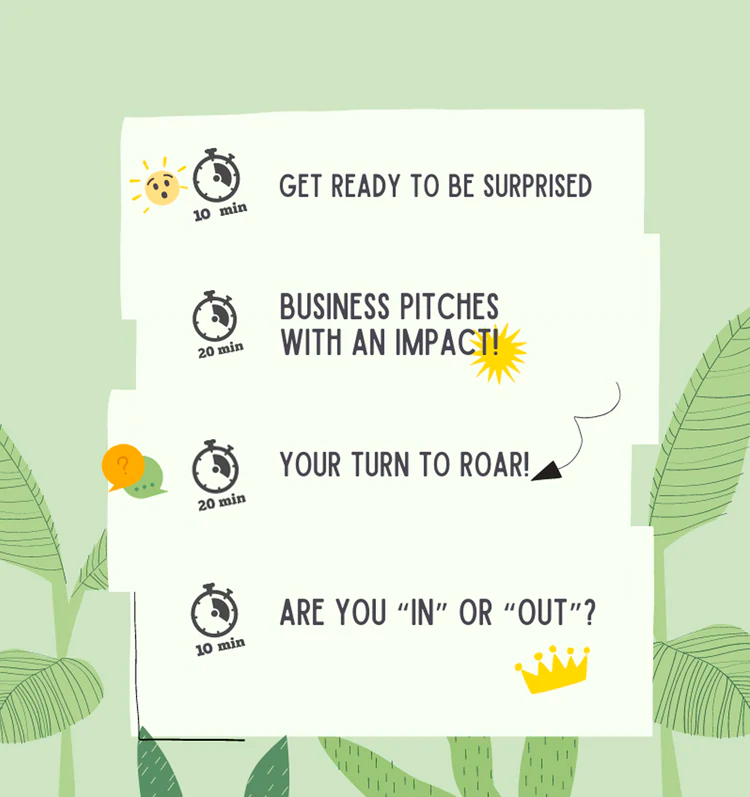 FAQ
Answers to your questions
The price runs around $100 per person and includes:
➜ Selected curated local and eco-friendly products for the packages
➜ Design and printing of a card that explains the concept
➜ Shipping the packages to participants a few days before the workshop
➜ 60-minute workshop with the entrepreneurs present
➜ $500 scholarship given in your name to your favorite eco-responsible startup (if you are a minimum of 40 participants)! The amount of the scholarship may vary depending on the number of participants.
We can adapt to your preference. Some organizations have security restrictions. In this case, we ask that you host the workshop and invite us in.
If not, we can use Teams, Zoom or Whereby.